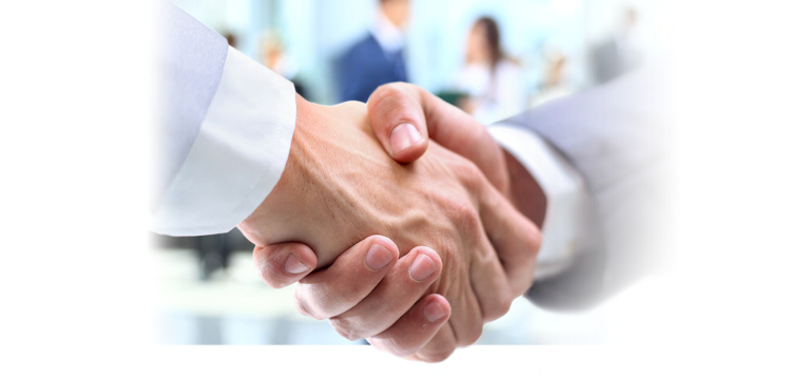 On 1.01.2011 Ecobag Network was purchased by Kuvert Polska sp. Z o.o. Kuvert Polska acquired through acquisition: a brand with significant market position, production and sales know-how, and machinery.
Kuvert Polska is a Polish manufacturer of standard, niche and special-order envelopes, as well as a specialized printing company that prints on envelopes with the customer printed.
He supplies his products to the domestic and foreign markets. The main export directions are Germany, Great Britain, Benelux and the Baltic States. Export is also carried out to all neighboring countries of the Republic of Poland and other EU countries.
It conducts a development policy by expanding the range of paper products and printed products. In implementing this strategy, Kuvert Polska purchased the Ecobag Network, and intends to carry out a number of investments in the near future.