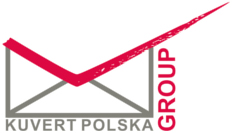 We belong to the largest Polish group
producing envelopes.
Our only owner is Kuvert Polska Sp. z o.o. has been on the market for 22 years, continuously and with many successes. One of the development paths chosen by Kuvert Polska was buying competing companies on the envelope market and companies from related industries.
The current size of enterprises and the number of products and services offered in tchem, have led us to set up a group. Thanks to Kuvert Polska Group, we are able to communicate a coherent message shared by all enterprises.
The Kuvert Polska Group includes the main company Kuvert Polska Sp. z o.o. and its subsidiary company: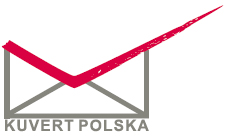 Kuvert Polska Sp z o. o.
Polish market leader in the production of envelopes with the customer printed. A large Polish printing company and producer of envelopes, having a complete machine park for large and small orders. The main export directions are Great Britain, Germany, France, Benelux, the Baltic Sea countries as well as the Czech Republic and Slovakia. Kuvert Polska's clients are marketing companies, specialized agents and companies conducting large and medium marketing campaigns for special devices, e.g. banks, car dealers, media suppliers.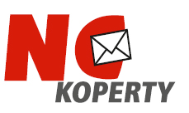 NC Koperty Sp z o. o.
A leading manufacturer of standard envelopes and a supplier of packaging products with a modern envelope printing company. It delivers its products to domestic customers as well as many recipients in Europe. The main clients of NC Koperty Sp. z o.o. are wholesalers, service and office companies, advertising agencies and specialized brokers.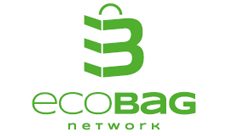 Ecobag Network Sp z o. o.
Polish market leader in the production of standard and ecological paper bags with marketing printing. In addition, thanks to its own, modern printing company, it supplies the largest Polish brands with high-quality prints, such as sales catalogs, advertising folders, prestigious leaflets and bags, as well as envelopes, e.g. for cars and home furnishings. Manufacturer of innovative envelopes not available from other European manufacturers. The company has been developing sales to Western Europe since 2014.